Jurassic World: Dominion Dominates Fandom Wikis - The Loop
Play Sound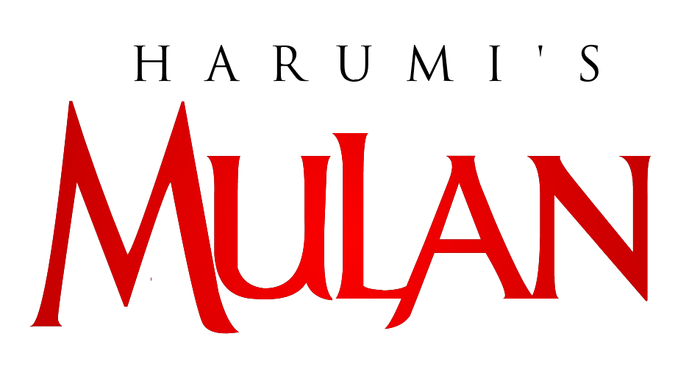 | | |
| --- | --- |
| | This is a transcribed copy of the film on "Harumi's Mulan". Feel free to edit or add to this page as long as the information comes directly from the film. |
| | |
| --- | --- |
| Previous: "N/A" | Next: "TBA" |
Script
Introduction
The screen fades into light sky blue background, Mulan theme song is playing, Harumi's Mulan logo is shown, and then Harumi pops up closer.
Me: Behind the scenes, that's me! Wyldstyle, will you tell me what's happening here?
Lucy: Of course, Harumi. We're now in the years of destruction, facing the dummy and his army and now dealing with our problems. The Duplos, the Death Eaters, now to the Death DEATH Eaters. Not their real army name though.
Dummy: I'll return! You'll see!
7 YEARS LATER
Lucy: Everything was destroyed, and we're grown up now. Everything was not awesome. Now we call Athens "Death." Most cruelest city ever, everything, everyONE not happy. Except one.
Fa Mulan: Hey, what were you doing there?
Dash: Uh, nothing!
Mushu: GET THE HECK OUT OF HERE, PARR!
Dash: Don't call me "Parr!"
Mushu pushes Dash away from the screen.
DAY 1
SCENE 1 - SHANGHAI, 3:13 AM
The Ninja get back from the Never-Realm again.
Jay: No, not Emmet again.
Cole: I assisted him, Jay!
Me: Let's go save Zane!
Nya: Zane's trapped again?
Peter Parker: Hey, kids!
Buddyman: Who are you calling "kids?"
Peter: You again?
Buddyman: Hey, I'm Buddy, nice to meet ya.
Peter: Get outta here!
Buddyman runs off the screen, and it goes static.
SCENE 2 - SIMBA'S HOME, 8:00 AM
Timon: Hey, Pumbaa Partl!
Pumbaa: I don't have a last name!
SCENE 3 - MONASTERY, 9:00 AM
Kai: So, what's happening?
Brickowski member's voice: THIS!
SCENE 4 - SHANGHAI, 9:00 AM