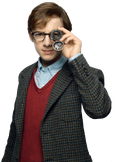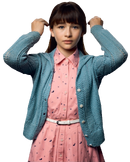 Hello, Actionpedia user! Welcome to my talk page!
"Who are you?"

Please make sure to sign your name when you're done using four tildes. Any non-friendly, inappropriate, or rude comments will be deleted and/or reported.
If you spam up my talk page, I will correct you, and then delete the spam message on my talk page, depending on how serious your message is.
Thanks for your time and remember, Masters never quit! NINJA-GO!!!!




Re: Temple of Wojira
Zane said "It appears to be a warning not to enter. "Go no further, ye who seek. Something... for the sleeper in the deep must not be disturbed until the end of days.". Samurai viper (talk) 17:10, 10 June 2021 (UTC)